Less Risk More Fun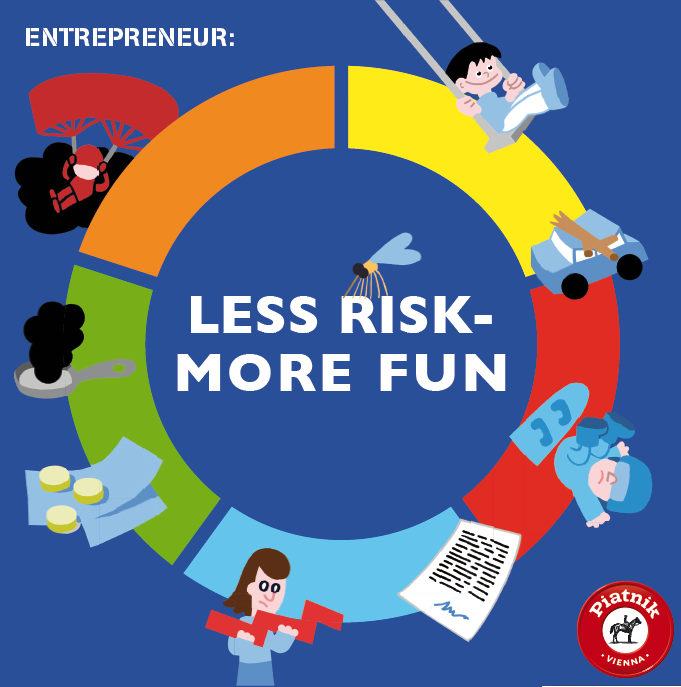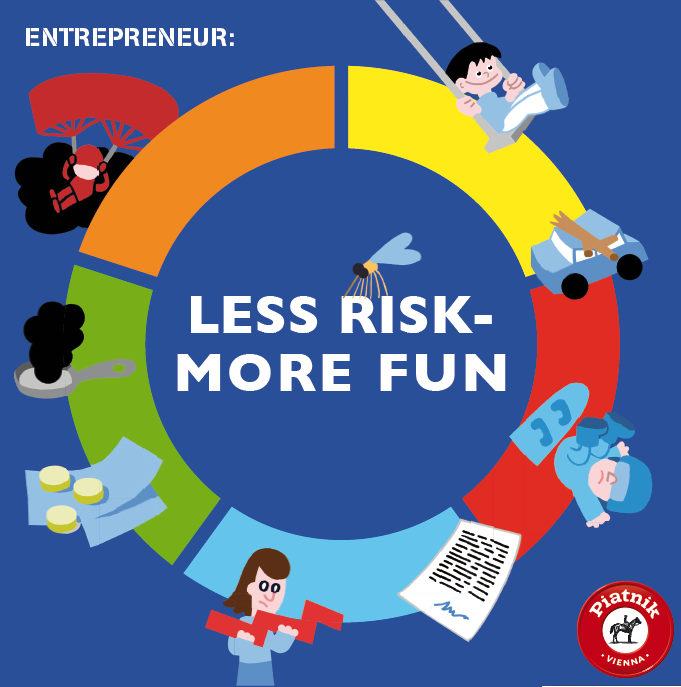 "Etwas erreichen" ist das Resultat von "etwas wagen". Ein Leben ohne Risiken ist nicht vorstellbar. Gerade Jugendliche und viele junge Erwachsene suchen oft das Risiko und reizen ihre Grenzen aus. Menschen, die Neues ausprobieren, sollten lernen, Risiken abzuwägen und überlegt zu handeln. Die Wahrscheinlichkeit des Scheiterns steigt nämlich bei hochriskanten Entscheidungen. Die entscheidende Frage ist, ob man bei dem Ziel, das man verfolgt, Gefahren und Risiken erkennt, sie richtig bewertet und die passenden Maßnahmen setzt, um mit ihnen umzugehen. Das Brettspiel "Less Risk – More Fun" beschäftigt sich mit unterschiedlichen Gefahren und Risiken, die in verschiedenen Lebensphasen auf die Spielerinnen und Spieler zukommen können.
Das Brettspiel wird kostenlos vom Versicherungsverband Österreich versendet.
A board game how to avoid risks and to deal with them. "To achieve " is the result of "to dare". A life without risks is impossible to imagine. Particularly young people and many young adults very often search for risks and go to their limits. People, who try out new things, should learn to evaluate risks and to act with consideration. The probability of failure, of course, rises by taking high-risk decisions. The decisive question, however, is if you realise dangers and risks, when pursuing a goal, assess them correctly and take adequate measures in order to deal with them. The present game deals with different risks and dangers, which players could meet in their lifetime.
The game will be send to you for free by Versicherungsverband Österreich.